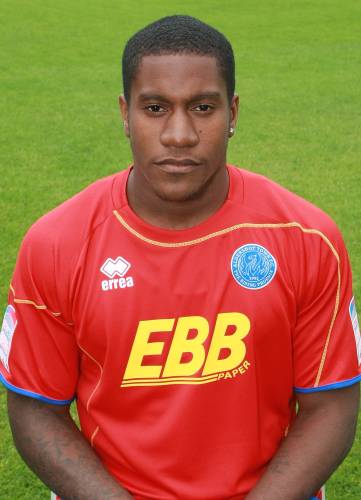 Basingstoke Town manager Frank Grey has said that he is resigned to the fact that this Saturday could see Bradley Bubb play his final game for the club.
With his loan spell up after the weekend, the Stoke manager has told the local media that several clubs are interested in the strikers services and that Eastleigh are prepared to pay a fee to take him to the Silverlake Stadium.
With Shots boss Dean Holdsworth having to balance his squad with the limited resources available at the club, a move could well be on the cards with the boss already having admitted recently that he wishes to bring in a new forward, but is unlikely to be able to do so straight away.